FAQ's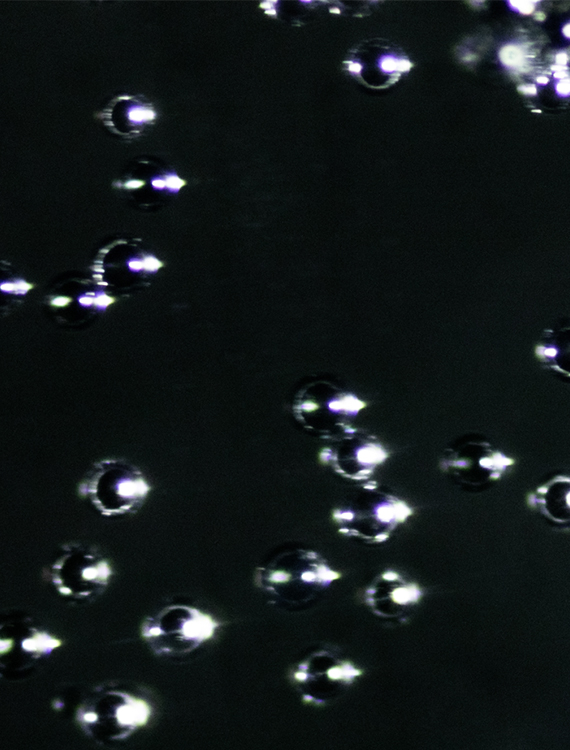 Q: What are retroreflective beads?
A: SPECTRA is made from glass microspheres that are hemispherically coated with aluminium The bright response we see under a camera glass is a result of an almost direct reflection of direct/singular light source from your phone/camera by the SPECTRA spheres
Q: Are retroreflective beads environmentally friendly?
A: Ecotoxicity- There are no known reports of ecotoxicity of nonfibrous glass. Environmental Fate- This material is persistent but inert in aquatic systems. It will not bioconcentrate up the food chain.  Physical- Sinks in water. Insoluble in water.  **This has been written based on "long-standing studies relating to glass beads" Refer to Retroreflective RM Sourcing Research presentation for more information
Q: How are retroreflective beads different from microbeads?
A: Microbeads are extremely small (<1mm) pieces of plastic that are banned for use in cosmetics The SPECTRA retroreflective beads are not made of plastic, and are therefore not classified as microbeads
Q: How are retroreflective beads different from glitter?
A: Glitter/Bio-Glitter are usually made from PET/cellulose that has been coated in aluminium Individual pieces of glitter/bio-glitter are flat, and do not retroreflect incoming light rays
Q: Will spectra irritate my eyes?
A: Our S P E C T R A Eye Colour has undergone opthamalogical testing, which has shown it can be considered a non-irritant