How to apply

For best results, apply SPECTRA using a brush or your finger and leave to dry for about one minute. Once dry to the touch, watch it transform under your phone's camera's flash through the screen.
FAQ's
Frequently asked quetions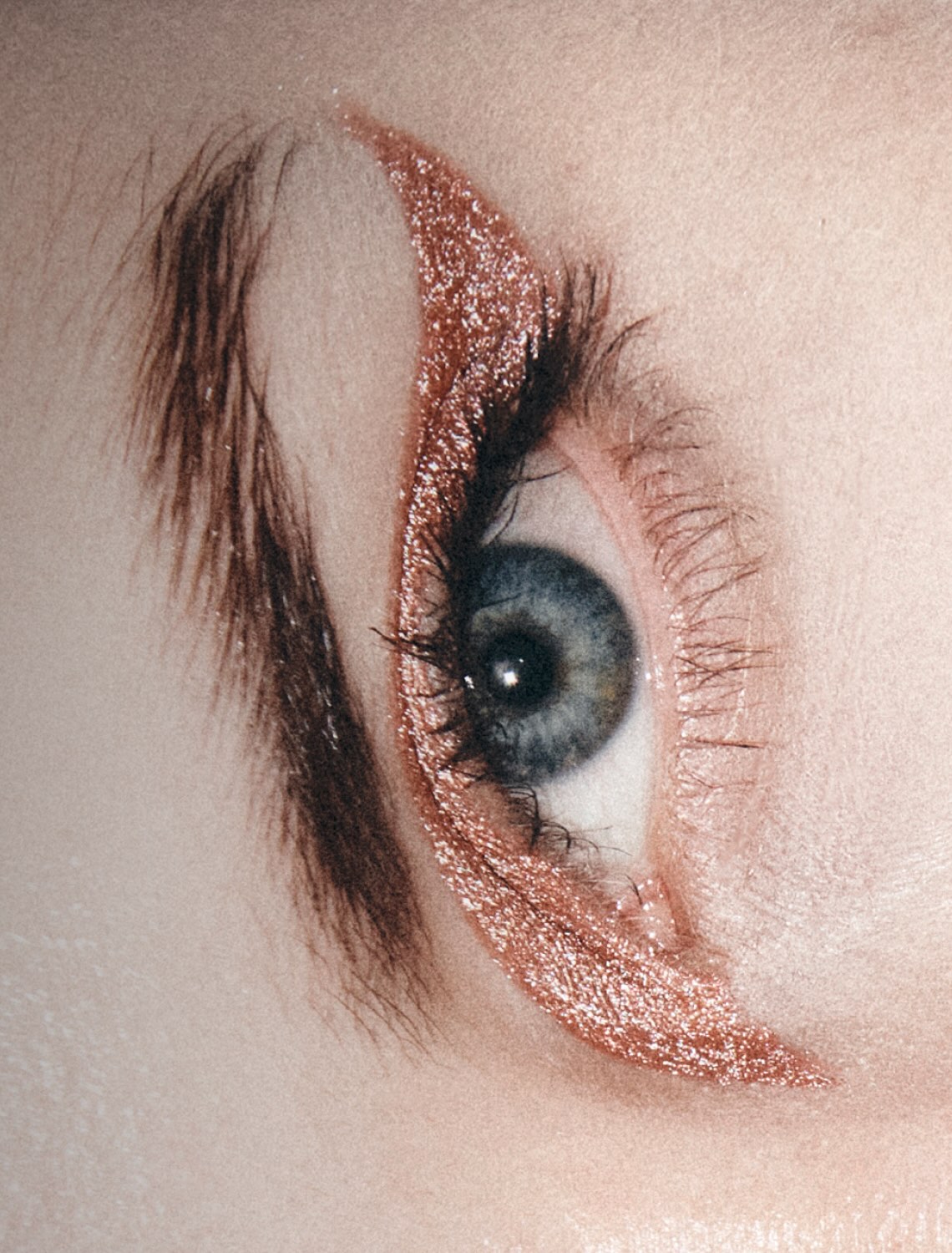 A: Retroreflective beads are tiny glass spheres that have an aluminium coating on one side. These are what give SPECTRA its transformational properties as they reflect light straight back at you, allowing you to see their bright effect.
A: Based on the current scientific research available, glass spheres are not considered to be toxic or harmful to the environment. Unlike microplastics or microbeads, the retroreflective beads don't bio-concentrate up the food chain.
A: Microbeads are extremely small (<5mm) pieces of plastic that are banned in cosmetics. SPECTRA uses retroreflective beads that are made of glass and not plastic, therefore are not classified as microplastics, and so aren't banned or harmful to the environment.
A: Glitter and Bio-glitter is usually made from PET/cellulose that's been coated in aluminium and their individual pieces are flat which means they don't retroreflect. SPECTRA's beads are made from glass and are spherical, allowing them to retroreflect light unlike glitter.
A: SPECTRA is completely safe to use and has been approved for use on the eye. It's undergone ophthalmological testing and is classified as a non-irritant.