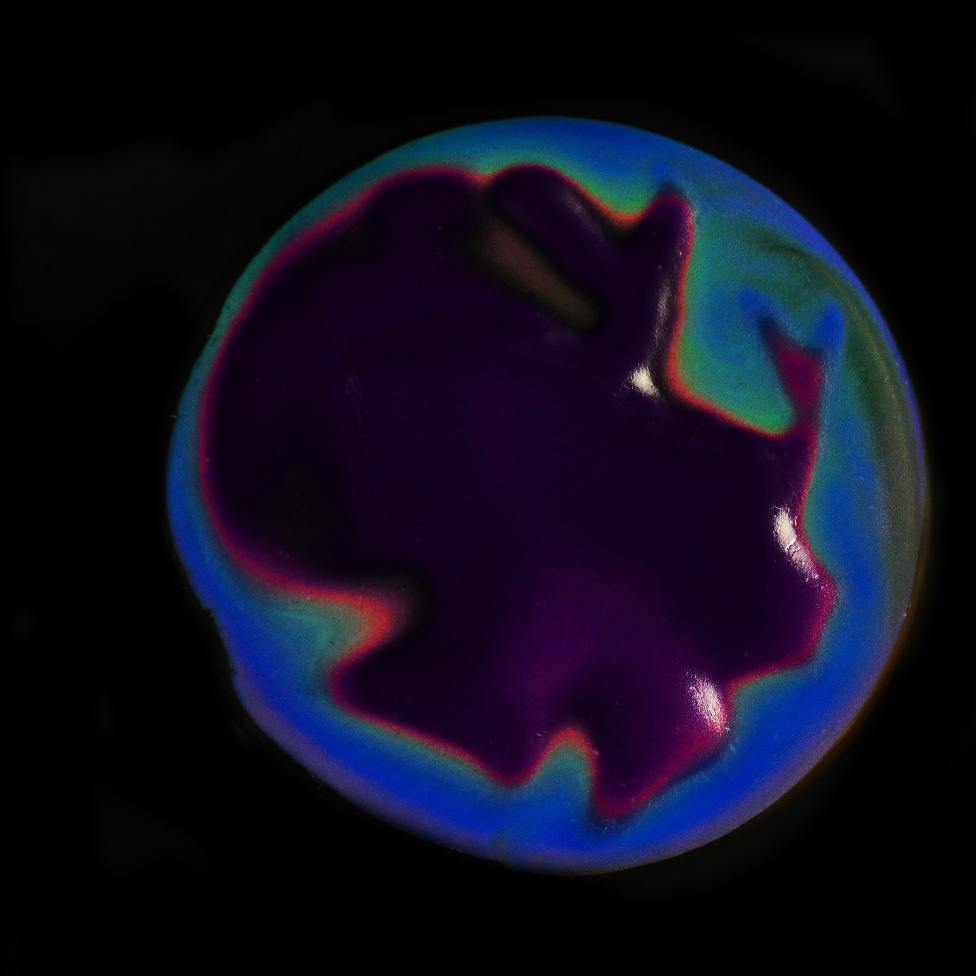 A b o u t
WELCOME TO THE UNSEEN
I started THE UNSEEN Beauty to create products that transform how people see, think about and express their beauty.
With a background in material science and design, I was frustrated that the methods and materials in beauty have barely changed in decades. That real innovation seemed impossible and that the products we put on our face don't match the intelligence or adaptability of our bodies or the biosystems around us.
At THE UNSEEN, we see the world differently. We believe in creating innovative products that are intelligent, more in tune with us and the world, that reveal a side of beauty like you've never seen before.

Lauren Bowker, Founder, THE UNSEEN
LOOK BEYOND
We are beauty pioneers – inspired by science, art, design, nature and the world around us. Drawing on diverse disciplines and blending specialisms, we discover new ideas and create true innovations impossible through conventional product development.
We are a collaborative community creating a movement in beauty – bringing together people who, like us, have an insatiable curiosity to explore the world.
From transformational hair colour to first-of-a-kind colour innovations in makeup, we create products that change what's possible – sparking conversations, subverting expectations and highlighting issues to reveal ideas hiding in plain sight.
INTELLIGENT BEAUTY
It always starts with a question. How can we create colour that's alive with the skin? Our skin is intelligent – constantly evolving and adapting to its environment – so what if the cosmetics we put on our skin could be too?
What if our beauty products could go beyond creativity and act as a tool to express our inner identity outwardly? What if they could change behaviour in response to emotions, a camera flash, or your own complexion?
We explore imaginative ways redefine what the products we wear can achieve – creating products capable of sparking a beauty revolution, opening minds and transforming behaviour for good.