THE UNSEEN Beauty LAB EDITIONS
The innovation-first approach.
LAB EDITIONS is our way of getting innovative products out to you sooner, while developing a better understanding what our community like and don't like. As a small brand, testing innovations is crucial to us, and this is our way of doing that.
Put simply, they are limited runs of new products that start life in our Dalston Labs as concepts. LAB EDITIONS are hand-made and filled, before returning to us in Dalston for the final touches.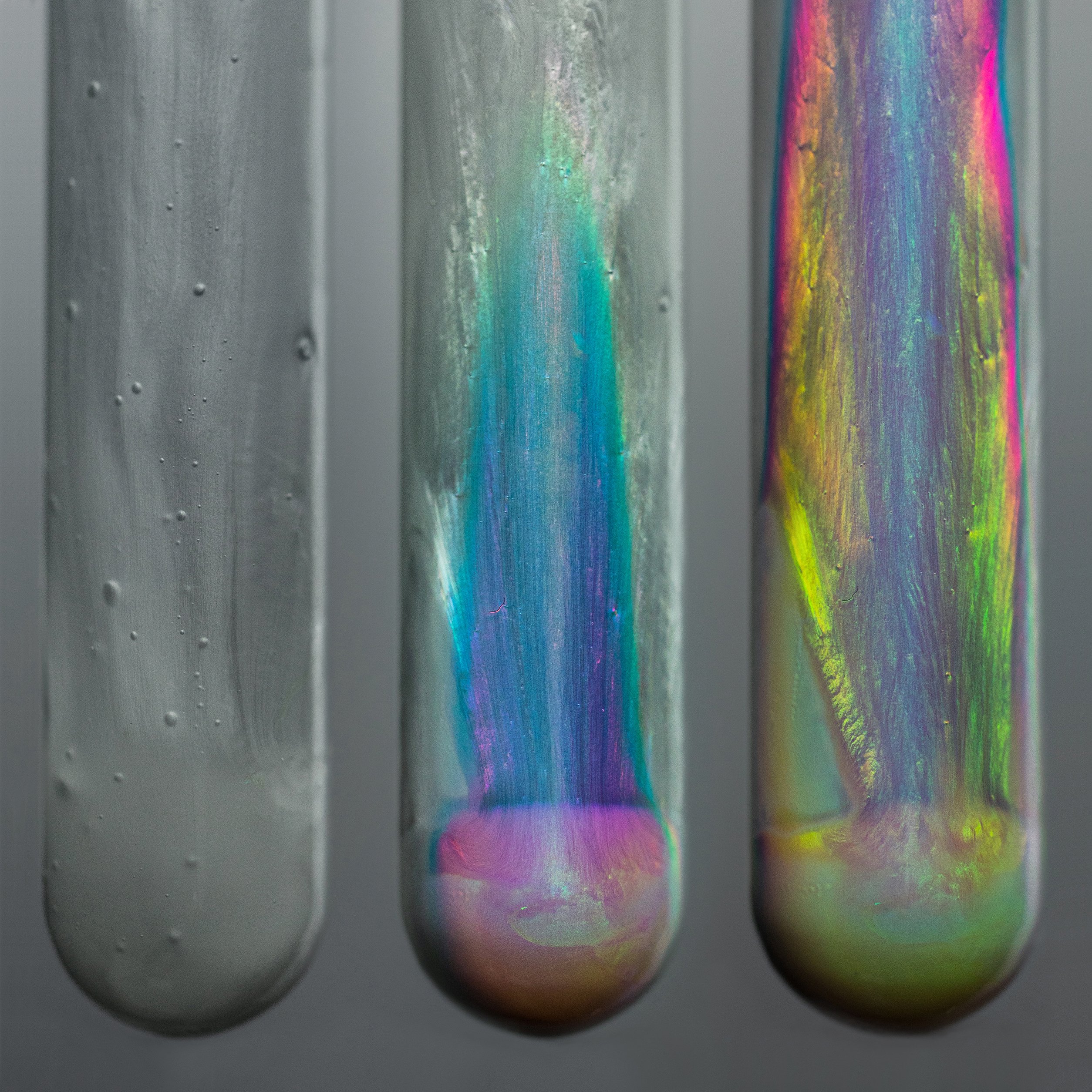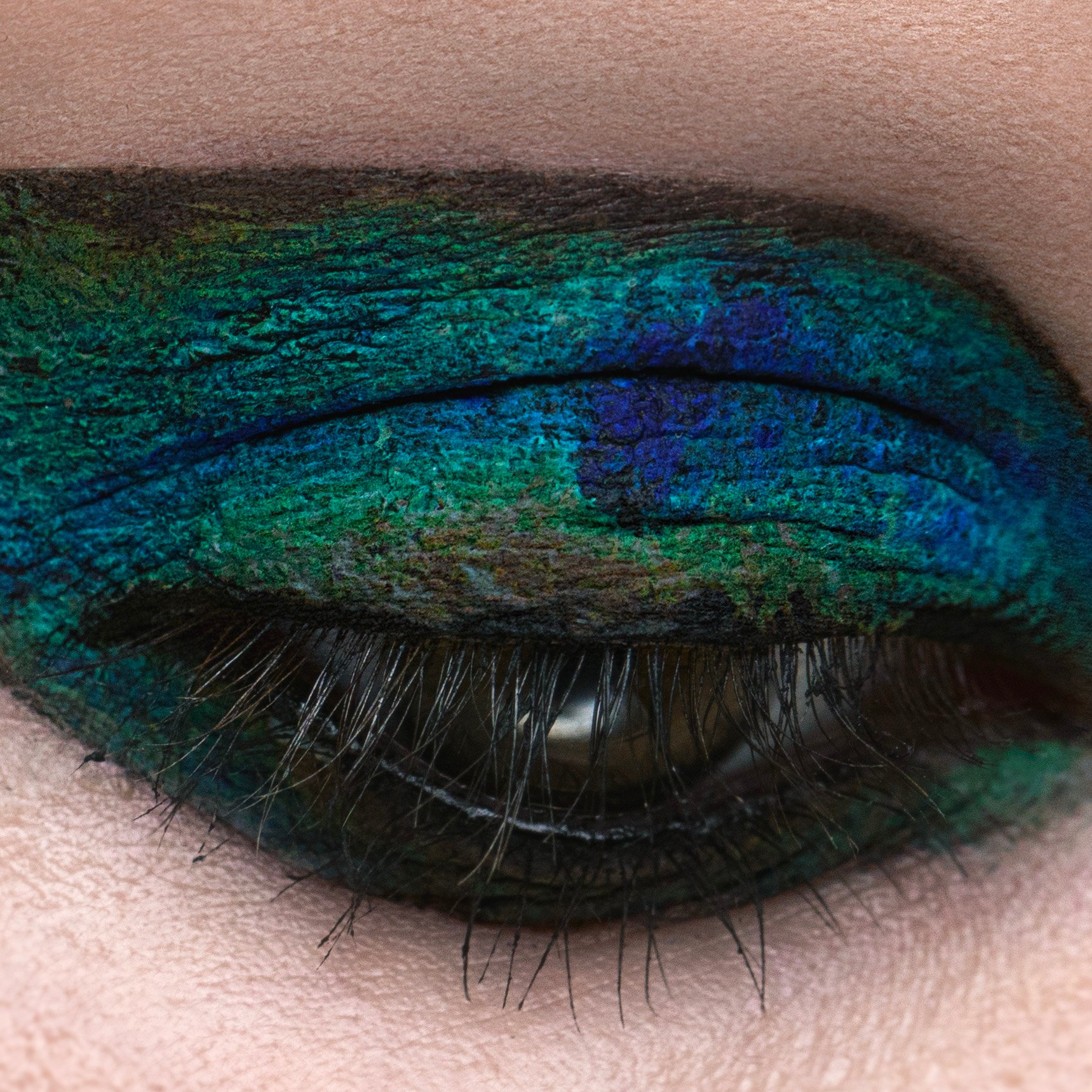 Drop 001:
COLOUR ALCHEMY Eye System
Thermaleyes, your interpretative eye colour.
After the success of COLOUR ALCHEMY Hair, THE UNSEEN Beauty launches the COLOUR ALCHEMY Eye System.
A two-part eye system, the formula adapts and changes colour in response to body temperature shifts. The COLOUR ALCHEMY Eye System features the same innovative, patented, microprism technology as the bestselling COLOUR ALCHEMY Hair, creating a colour effect unique to you.
Colour has always played a vital role in how we communicate, experience and view the world. Eyes can say a lot, like how you're feeling, or what you might be thinking. The colour of your eyes is determined by the amount of melanin in the iris, and each iris is as unique as a fingerprint, there's nothing quite like it — just like the thermal mapping of your eyelid. And now for the first time, experience colour in motion, that's individual to you, as original as you.