FAQ's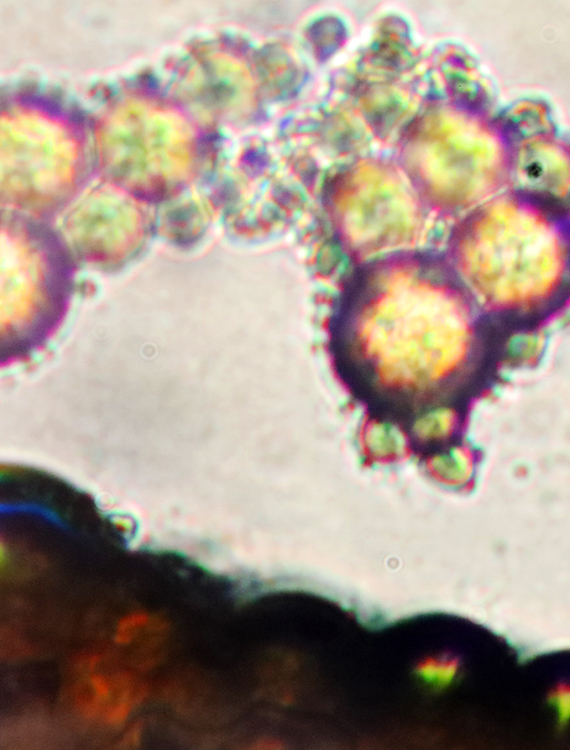 Q: How does it work?
A: COLOUR ALCHEMY use a unique structured light technology to reflect only specific wavelengths of colour to the viewer. As the temperature changes, so do the microprisms, shifting the colour that people see. You can learn more here.
Q: How do I apply it?
A: Simply paint, or sponge the COLOUR ALCHEMY liquid onto clean hair, comb through and dry with a hairdryer or leave to dry naturally.
Q: Will it damage my hair?
A: No. Unlike other dyes, COLOUR ALCHEMY doesn't affect the health or structure of the hair. It is a non-permanent hair colour and doesn't require pre-lightening or bleaching which are highly corrosive and damaging to the long term health of your hair.
Q: Is it permanent?
A: No. Wash and dry your hair as normal to remove the hair colour.
Q: How long does it last?
A: The product lasts until the next wash.
Q: Do I need to lighten my hair first?
A: No. COLOUR ALCHEMY works on both light and dark hair and doesn't require any damaging pre-lightening or bleaching treatment.
Q: How quickly does the hair change colour?
A: The speed of the colour change depends on the change in temperature or change in strength of UV light. It can happen fast and dramatically, if you go from inside to outside on a sunny day, or put the warm air of a blow dryer over your hair.