Application tips & tricks

Our tried and tested tips on how to apply the Primer and Activator to achieve the best effect.




Primer: A soft and creamy formula, apply the primer using a flat eyeshadow brush or your finger. The Primer can be buffed out using a tapered blending eyeshadow brush, but we don't recommend over-blending the product after it's dried.




Activator: Apply a small amount using a flat eyeshadow brush in either a soft sweeping motion or by dabbing gently.

Introducing THE UNSEEN Beauty Lab Editions

The innovation-first approach.

Lab Editions is our way of getting innovative products out to you sooner, while developing a better understanding what our community like and don't like. As a small brand, testing innovations is crucial to us, and this is our way of doing that.




Put simply, they are limited runs of new products that start life in our Dalston Labs as concepts. Lab Editions are hand-made and filled, before returning to us in Dalston for the final touches.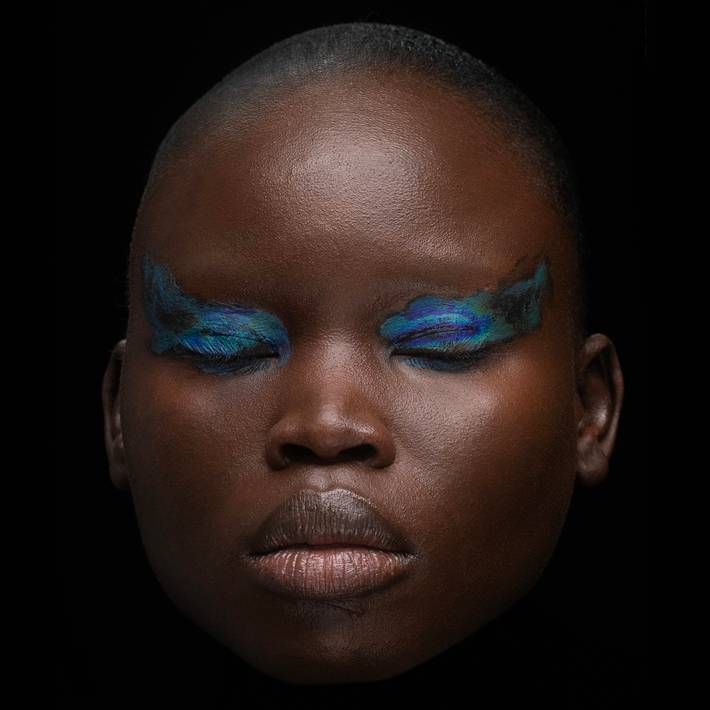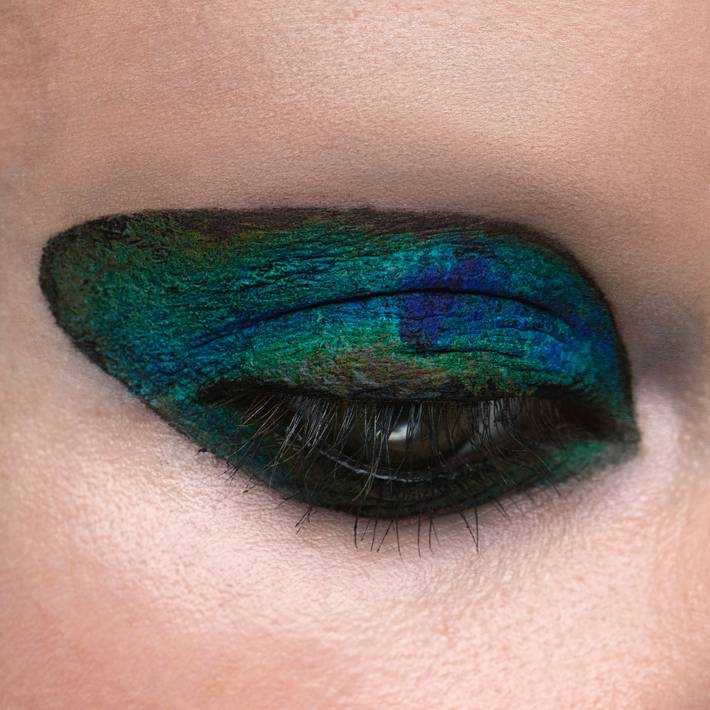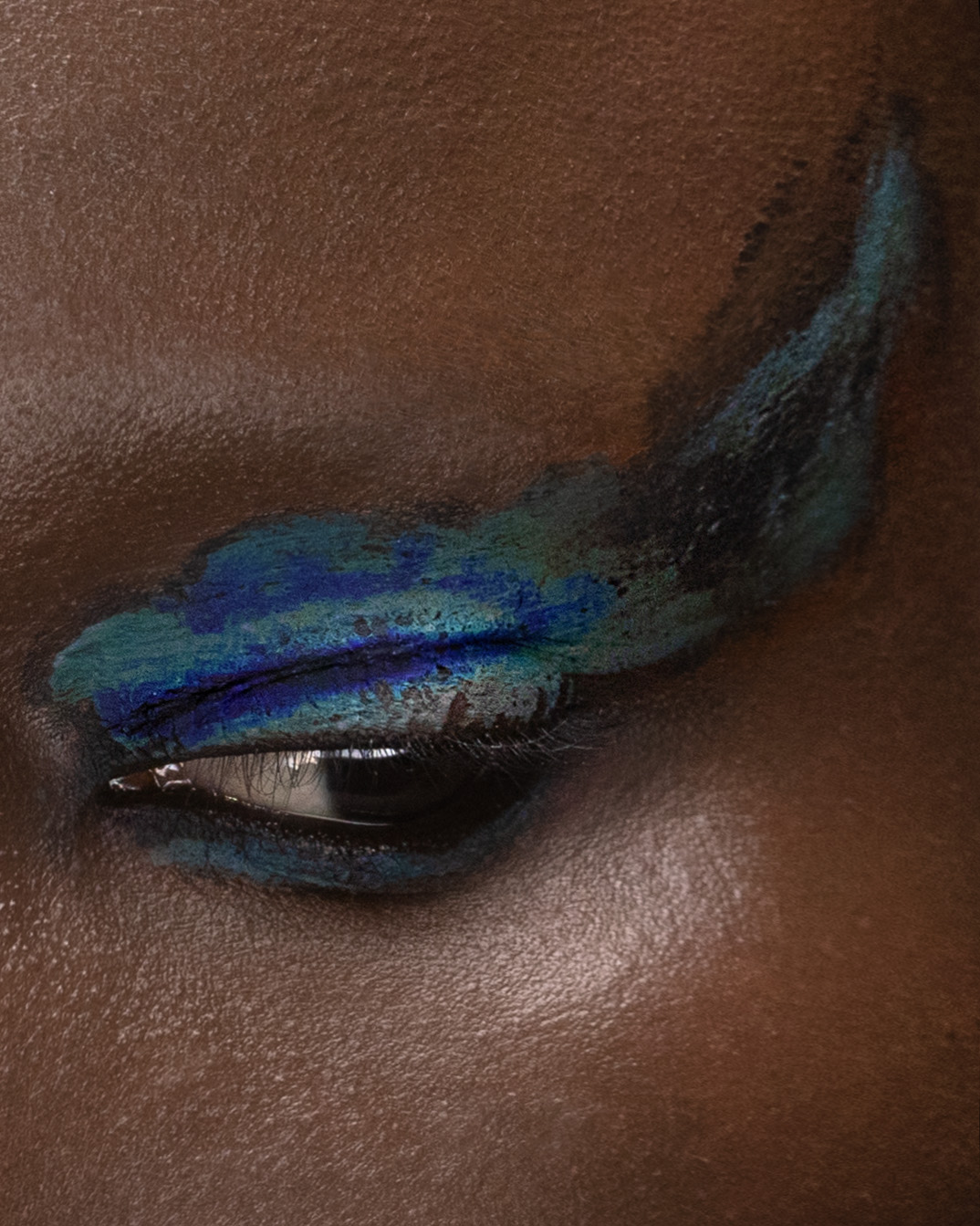 A: COLOUR ALCHEMY is the name of the patented formula we developed, inspired by structural colour found in nature, developed in our labs using microprism technology. COLOUR ALCHEMY's unique technology creates a gradient colour-changing effect and after the success of COLOUR ALCHEMY Hair, we developed the technology into a two-part Eye System.
A: COLOUR ALCHEMY uses unique microprism technology to reflect only specific wavelengths of colour to the viewer. As the temperature changes, so does the structure of the microprisms, shifting the colour that people see. The microprism technology triggers a colour change between 28ºC to 32ºC.
A: Colour change begins as soon as the Activator dries and is dependent on your personal body temperature. However, environmental temperature changes such as moving from inside to outside, or from sunlight to shade may also impact the speed of colour change and effect.
A: Once the Activator has dried on the lid, the holographic effect COLOUR ALCHEMY creates starts to emerge. It produces a gradient of moving colours that are constantly ebbing and flowing, unique to you and your eyelid.
A: Yes, you can use both products on their own. Maacki is a creamy and blendable pigment that can be worn on its own or used alongside other products. The Activator can also be worn on its own, but an effect is not guaranteed and the effect may be subtle. For maximum effect, we recommend wearing the Primer and Activator together.
A: You can try and use the Activator with other products, however, the same effect is not guaranteed. Our Primer is specially formulated to be used with the Activator, due to the sensitivity of the technology in the product.